Discover more from The Info Beat
Notes on AI, law, and Wikipedia by independent journalist and attorney Stephen Harrison.
Notes on Quotes #14: Svend Brinkmann, Author of STAND FIRM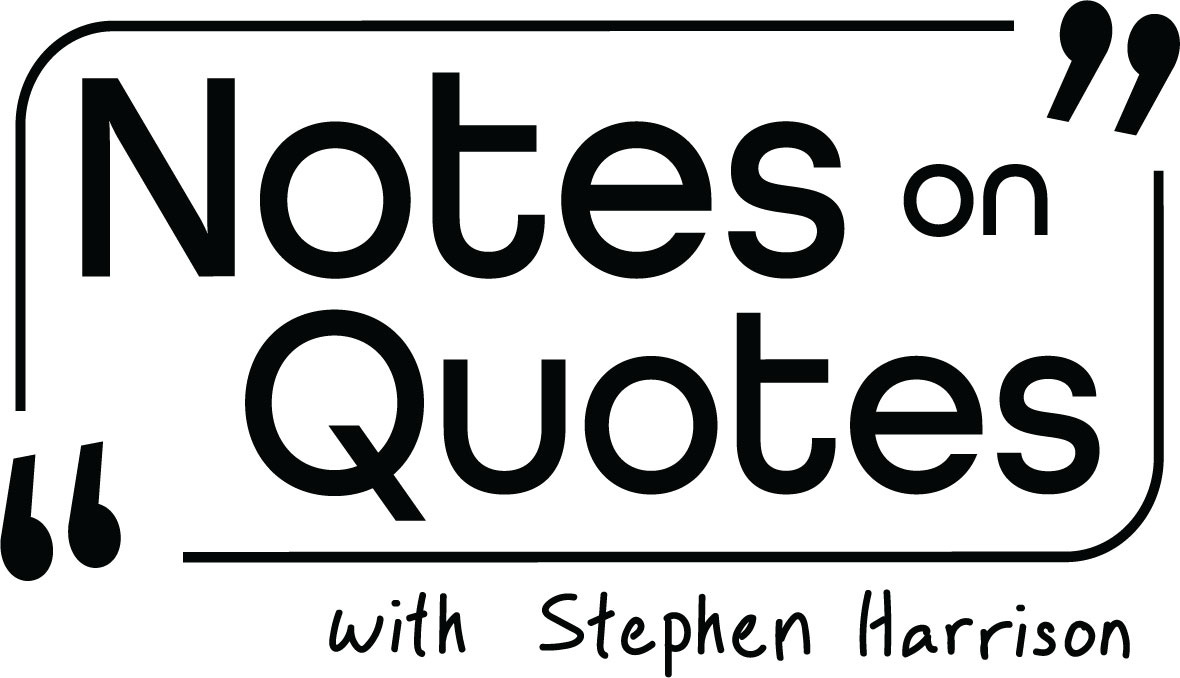 Notes on Quotes #14: Svend Brinkmann, Author of Stand Firm
Good morning from Notes on Quotes, an interview series in which Stephen Harrison chats with interesting people about a quote that's meaningful to them.

Svend Brinkmann was living a quiet life as a professor of psychology in Denmark when one of his nonfiction books became a surprise bestseller. Stand Firm: Resisting the Self-Improvement Craze argues against trendy self-help psychology that emphasizes self-esteem and personal growth. Brinkmann also wrote Standpoints: 10 Old Ideas in a New World, which features quotes from key figures ranging from Aristotle to Hannah Arendt. His latest book is The Joy of Missing Out, which the Financial Times described as "designed to liberate us from over-stimulated modern lives through the old fashioned ideas of restraint and moderation."

Søren Kierkegaard might say that the Coronavirus presents an opportunity for each of us to better "relate" to our self. For Notes on Quotes episode #14, Brinkmann brings a short but complex quote from Denmark's most famous philosopher.

The podcast is available on Apple Podcasts, Google Podcasts, Spotify, YouTube, and other platforms. Read the print version at the link below.
Read the article on Medium or Notes on Quotes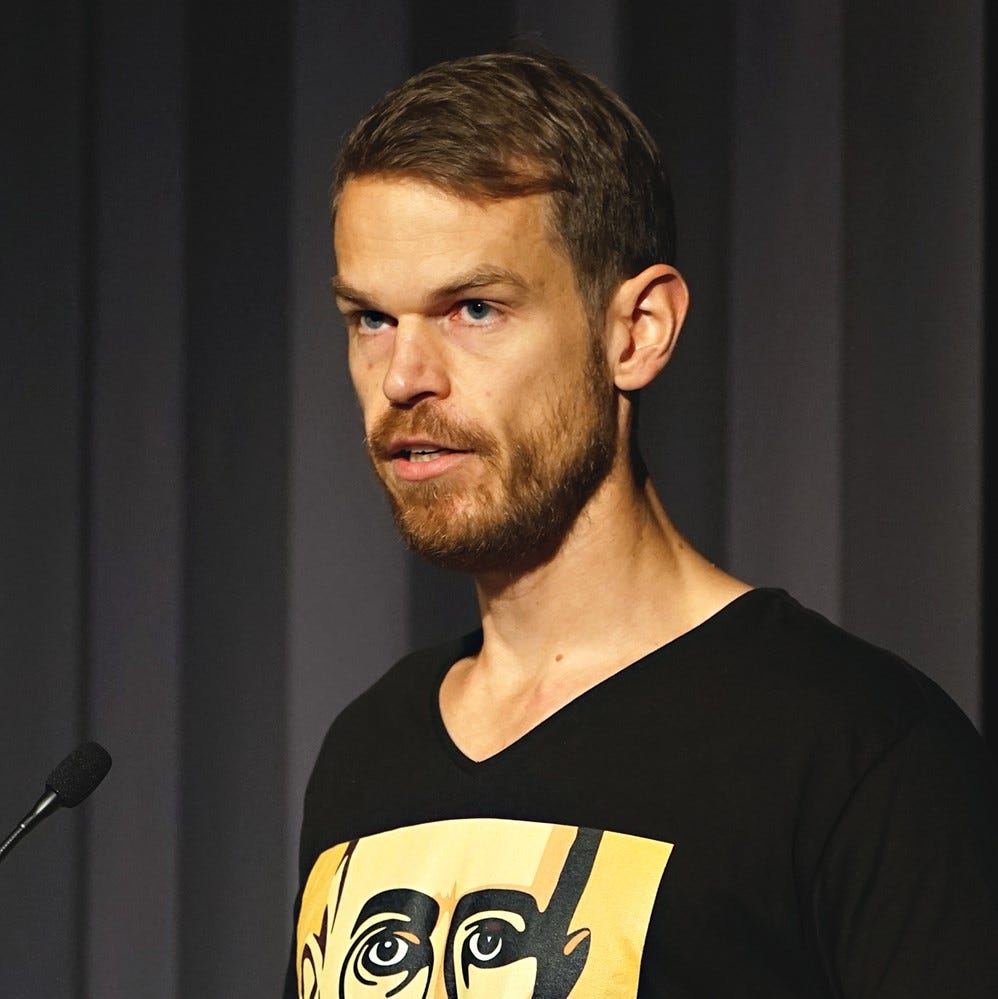 Further reading
Philosopher Barry Lam Shares a Quote