Discover more from The Info Beat
Notes on AI, law, and Wikipedia by independent journalist and attorney Stephen Harrison.
Story by Stephen Harrison - Aspiring Professional Basketball Video Gamer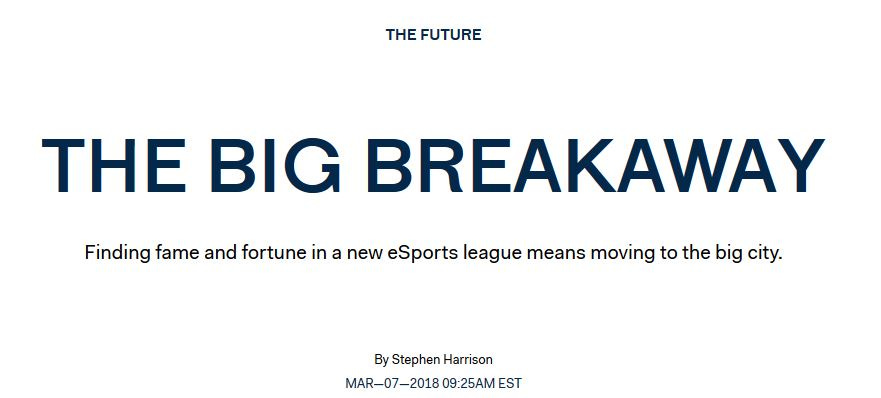 I've got a

new story

out in the

The Outline today about an aspiring professional video gamer.
Meet David Armstrong who recently tried out for the NBA's first-ever eSports league.

Writing this story introduced me to new concepts like Twitch streaming. I learned why major professional sports leagues are now drafting video gamers, and why the IOC might add eSports to the Olympics.

On a personal note, it was a TOTAL pleasure getting to know David Armstrong, who's a video game genius and all-around great dude. Hope you enjoy his story, my first feature for The Outline.